Becoming a mother is an important milestone for many women. For some motherhood arrives earlier than expected and for others, it occurs later in life through natural methods and IVF treatments.
The former don't have any option in regard to pregnancy (before they realize everything is over, they have a baby in hand) and the latter is left with only one choice i.e. to get pregnant.
And then there are the women like me, who are in their late twenties, who persistently wonder about when is the right time to have a baby.
Marrying Love of My Life
I married in 2016, and post-marriage, for a year, we lived and worked in different cities and met once every two months. Unable to bear the separation, I moved to my husband's city and found a job there.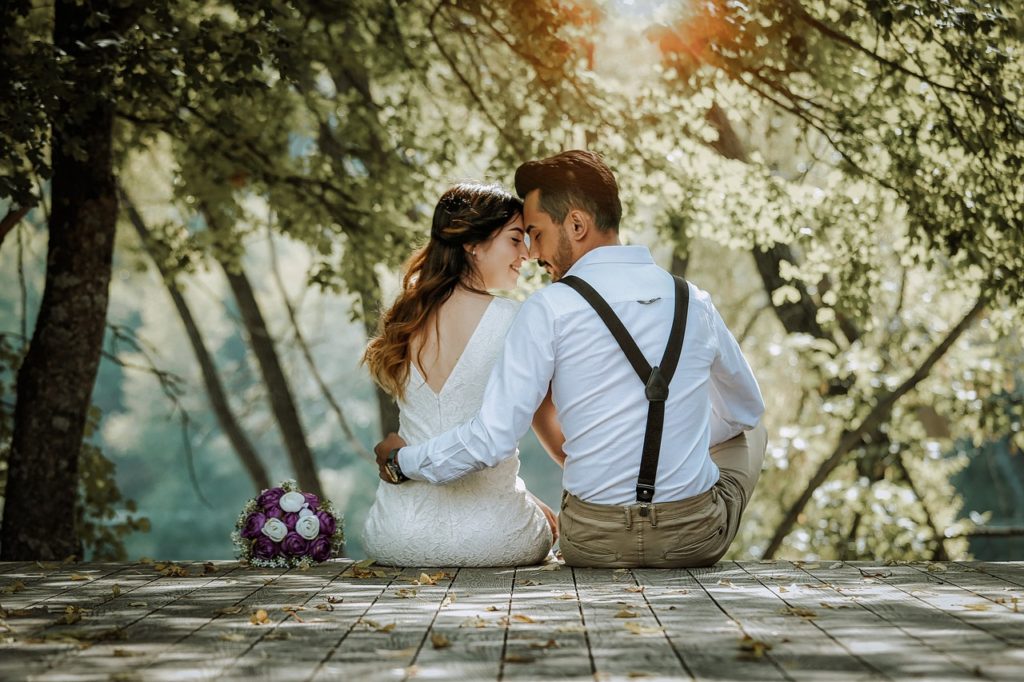 By the time we started living together, we had already completed over a year in our marriage. Although there was no pressure from my in-laws or my husband, my mother was anxious about my pregnancy. Still, it did not bother me.
But life changes when you least expect it, whether you are ready or not. I never thought about getting pregnant and it was always something that would happen eventually in the future, until one day when this incident happened.
Happy News!
I realized I was late in my monthly cycle by about ten days. In the month of July 2018, I bought a home pregnancy test and the second line was seen (which means the result is positive). I was overwhelmed with joy but was also cautious. So, I tested myself again a week later; the result was inconclusive. I showed the home test result to my good friend, who happens to be my neighbor and a mother of two, and she said: "Congratulations, it seems to be positive". She also suggested visiting a doctor to confirm it.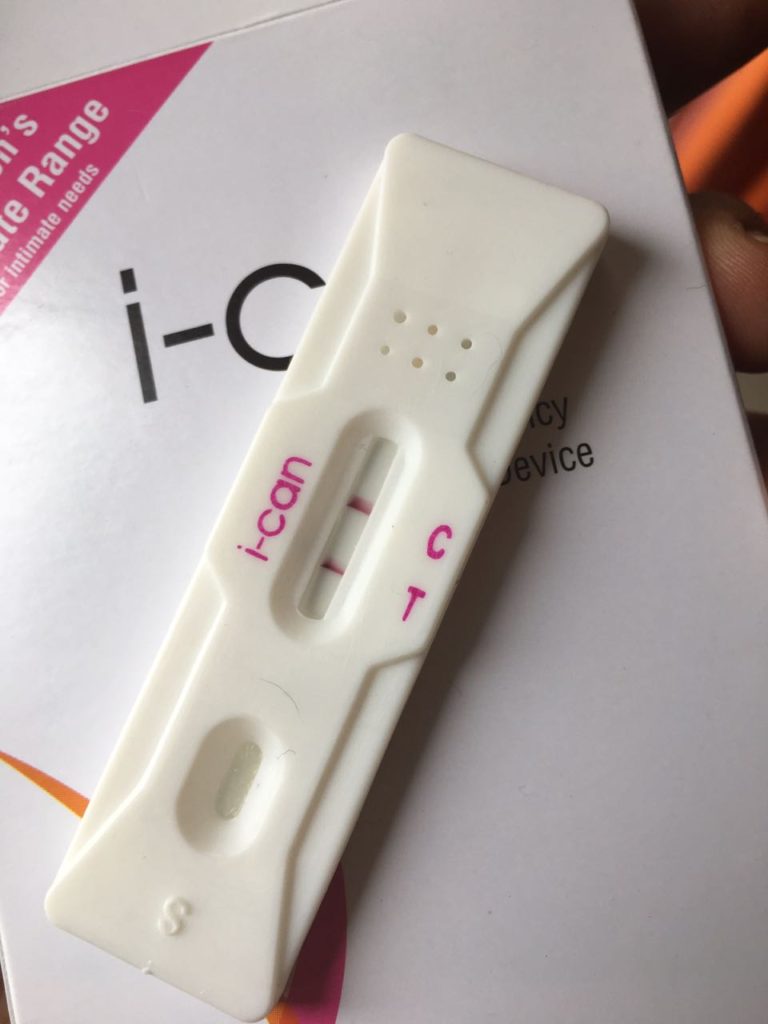 I was on top of the world because it was completely unexpected.
I came back home with a pack of donuts!
After sharing the news with my husband we decided to visit the hospital the following day. . So, I proceeded to get ready for work and asked my husband to drop me at my office, which was just a kilometer away. Normally, I walk but that day I was running late and asked him to drop me off. Since we were running late, he quickly picked the bike key, while forgetting the helmet at home.
The Dreadful Ride…
It's a straight road from my house to my office. As we started, we could see traffic cops at a distance, who was checking to ensure everyone was wearing their helmets and fining those who weren't. To avoid the cop my husband took a right turn, through one of the side streets.
Whether it was bad luck or fate, the road was filled with potholes and immediately after turning, we hit a big pothole, more like a crater; Thudddd!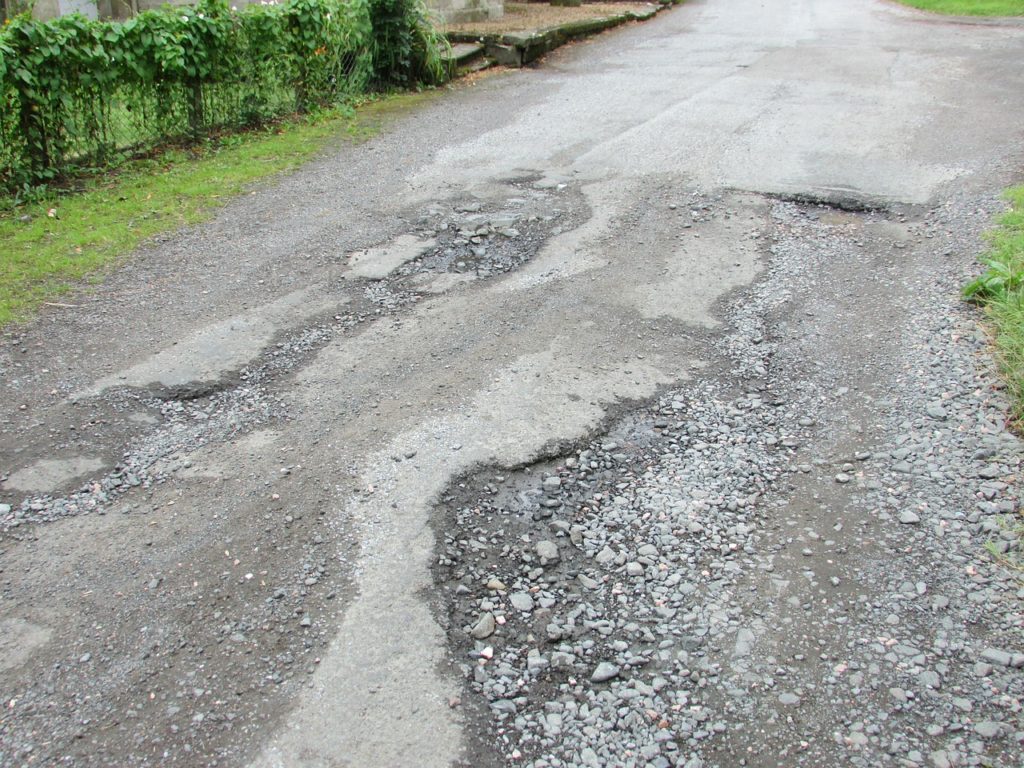 I did not see it coming. I was perturbed for a moment but it was not anyone's mistake as we didn't expect it to be that deep. Followed by that one, there were a lot of other big and small potholes which could not be avoided at all. I tried to stay positive as we reached my office, on time.
I felt better and was normal. I shared the news with my two closest colleagues during coffee break, and they were super excited for me.
However, after the lunch break, I went to the restroom as I was feeling wet. I just stalled and. What I saw had me bursting in tears. My period had come and I was bleeding profusely. Time seemed to stop. I felt numb. I stood there seeing the deep red color in the commode. I returned to my desk and immediately, searched Google, about signs of bleeding during pregnancy. The answers were there from all angles. I tried to think positive and read the information, which said that spotting to light bleeding is common. But I was bleeding heavily. However, I didn't want to lose hope.
Visiting the Gynaecologist
The next day, as planned, we went to the gynecologist she did a checkup. She asked me about my menstrual cycle, while a junior doctor checked my height and weight. The doctor asked me to get a scan, but to drink a lot of water beforehand. I had the scans done. Not one but three different ones, one of which was very invasive.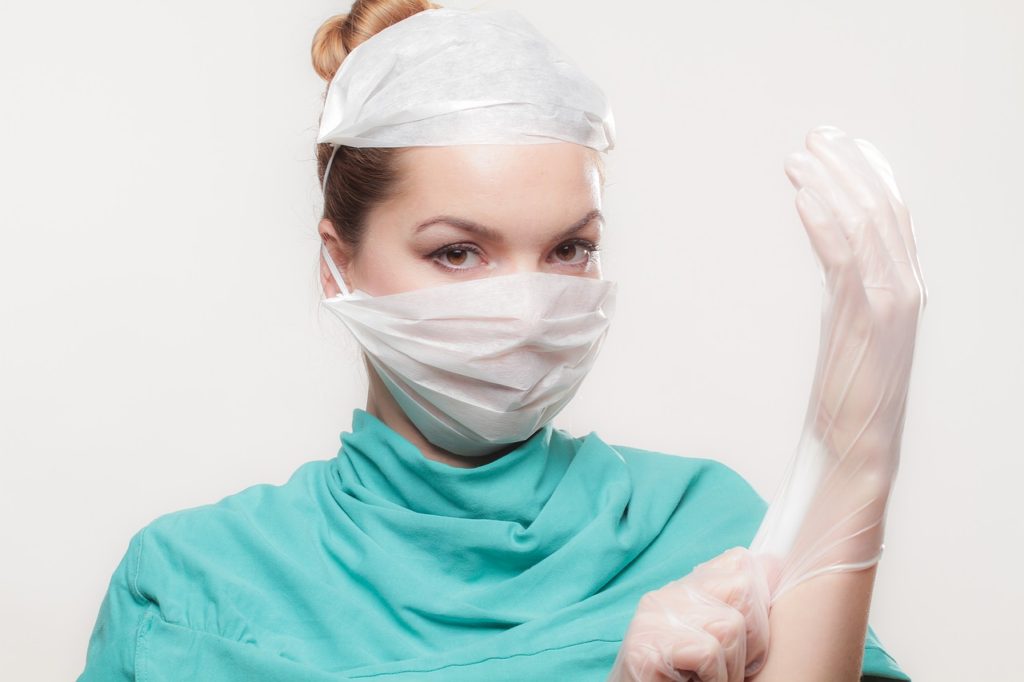 The radiologist replied," Mmmmmm! I don't find any trace of gestation sac in any of the machines and had to check in different machines just to eliminate the chances of ectopic pregnancy."
I came out and was asked to wait next to a labor room and could hear a sound of wailing newborn baby. A nurse came and told the awaiting father that he had a girl. I just sat there, hoping for some miracle, even though science was against stating otherwise…
The junior doctor called me inside and gave me the report. She said, "I am sorry but there are no signs of a fetus in your womb." She continued speaking but I heard nothing. My mind was blank and my eyes were filled with tears.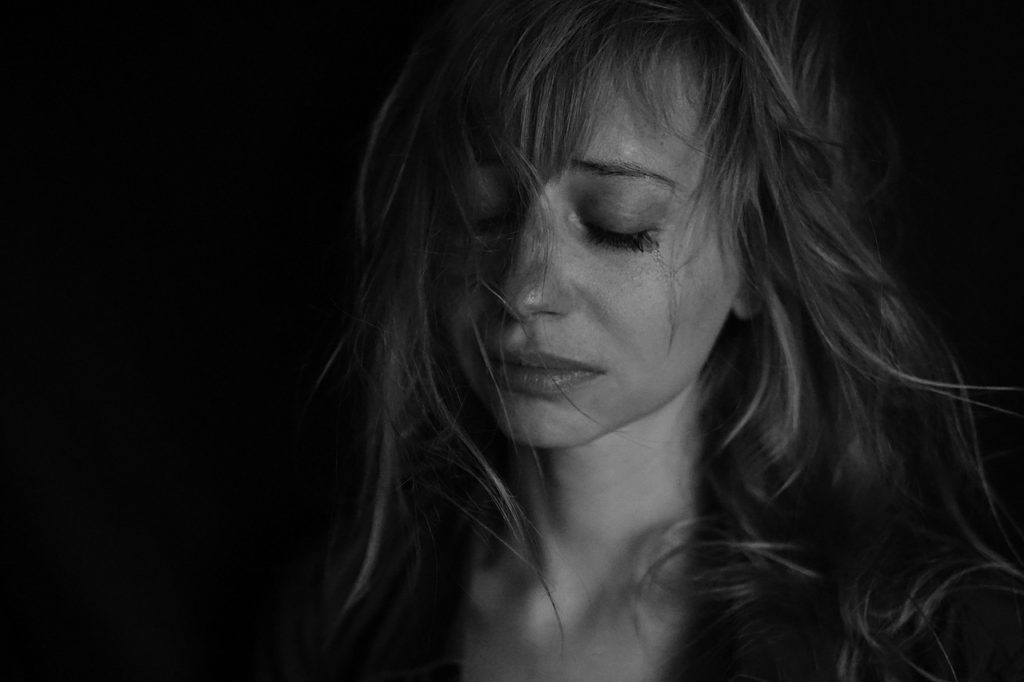 I thanked her and went to my husband, who was waiting outside and fell into his arms and cried. I was devastated. While I never expected to be pregnant it came as a surprise. But when I heard there was no baby, I could not accept it.
I Wanted the Baby…
As the saying goes: "You don't know the worth of something until you lose it"
I felt the loss deeply. My heart sank. I felt like I was getting buried alive.
Even Though, I did not have any medical proof that I was pregnant and science stating only a late period, I felt depressed.
I wept for days. I really thought I was carrying a baby, my first baby. To this day I carry the pain of the loss. I feel as if the decision to go on the bike that day and the subsequent events somehow led to me losing my baby.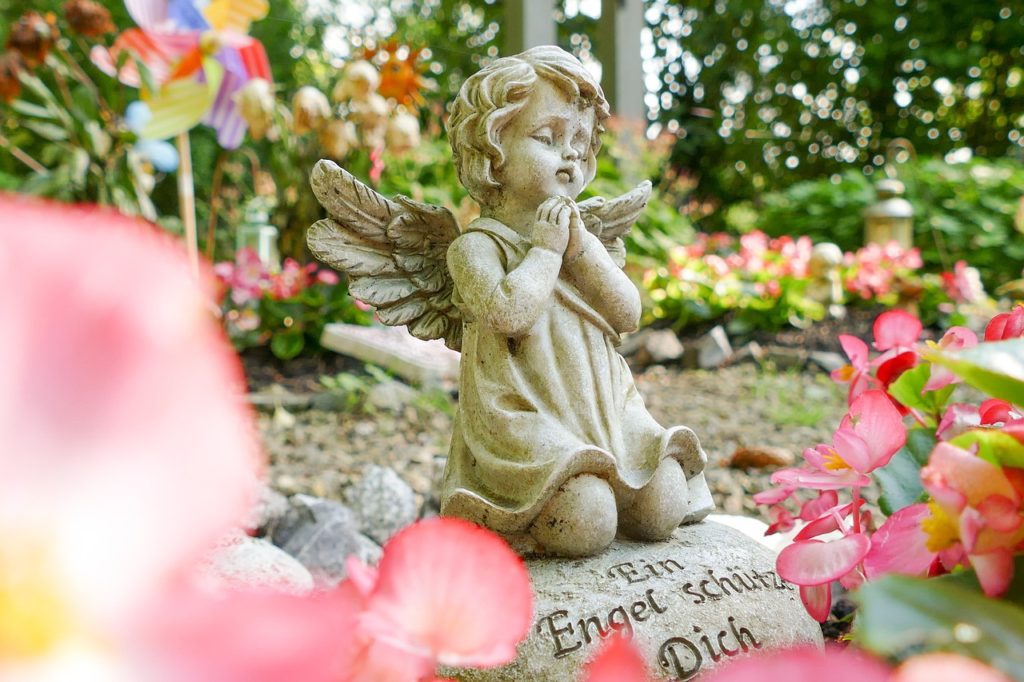 I wish woke up earlier. I wish I walked to my office or taken an auto.
But everything happens for the best because this incident changed me and my priorities. From being a career-oriented person to someone who wanted to become a mother desperately. I badly wanted to know how to get pregnant fast.
So that's how I started planning for my pregnancy. Today, I am the mother of a rainbow baby a 9-month-old beautiful little princess.