When the world is celebrating a happy new year 2022. My world feels doomed without your presence Mashe. I remember the day I met you in the year 2010. You were about to leave the college then Raji and I entered. You added our names in register and that was a start of my journey with a great ambitious man called Subhash K U.
Fast forward, eleven years. You were the only asset I had made as a friend, mentor, mother, father. You thought for me as I do for myself. I dint want you to call sir or Subhash. So I started calling you Mashe and I know you liked it that way. You took a hungry jobless girl to biryani treats and got her dresses so that she can look presentable for interviews. You thought me business lessons, entrepreneurship, how to speak. Discover my passion for marketing.
My motherhood definitely took me away from you. I was suffering and you knew that but dint know what the heck was Postpartum depression. But there are days even after Avira, you have put efforts to make me feel good. You wanted me to be in a stable job. I got into one Mashe.
I just tried to do the things the way you taught me and see they made me manager in 3 months ( I never saw it coming). I want to give you treat Mashe. Please come back! You are my God and I miss you alot. Tears doesn't stop nor the pain is easing out. Bangalore is pain without you.
I can't convince your wife nor make your son understand that you are not going to come back. Because even I am waiting for you to come. 2021 should have been the best year but fucking Corona had a dirty cruel plan. I know you tried hard to come out of the hell like hospital. I really wished you will be out.

Why dint you survive?
You suffered for 14 days and now we are suffering and will be suffering for whole life I guess.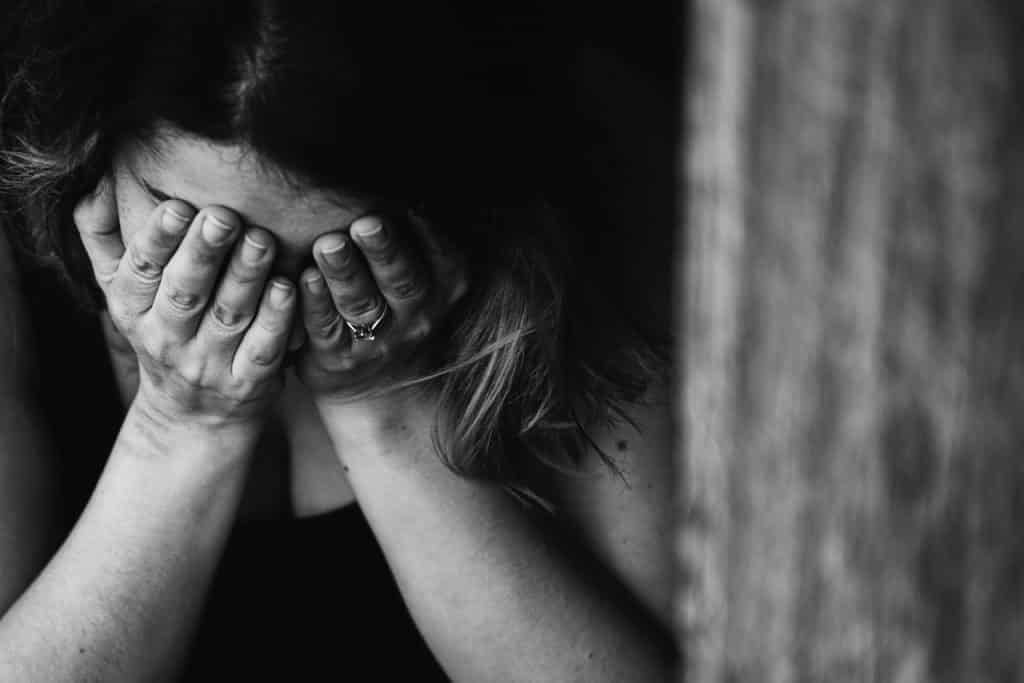 I remember you giving a surprise on the same day of the year 2021 and now at the same time in the year 2022. I am finding some means to vent out my pain. You gave me all best things in life and I miss you every passing moment.
Please comeback if you can, life without you makes me feel unprotected and vulnerable. I miss you every passing second and ending this blog with a heavy heart and eyes filled with tears.
Please comeback if you can. Your family and I are waiting for you.
Love you Mashe! Missing you badly. Waiting for some wave to sweep me as well. The world lost a beautiful teacher and we three lost our world. I hope you are in peace.